Ensure your dog can live the happiest
and healthiest life.
A puppy's nutritional needs are different than those of adult dogs, but as your puppy grows, how will you know when it is time for adult dog food? The answer is more complicated than just your puppy's age, but it is possible to make a safe and healthy choice for your growing friend.

Find everyting your need to start.
Find everyting your need to start.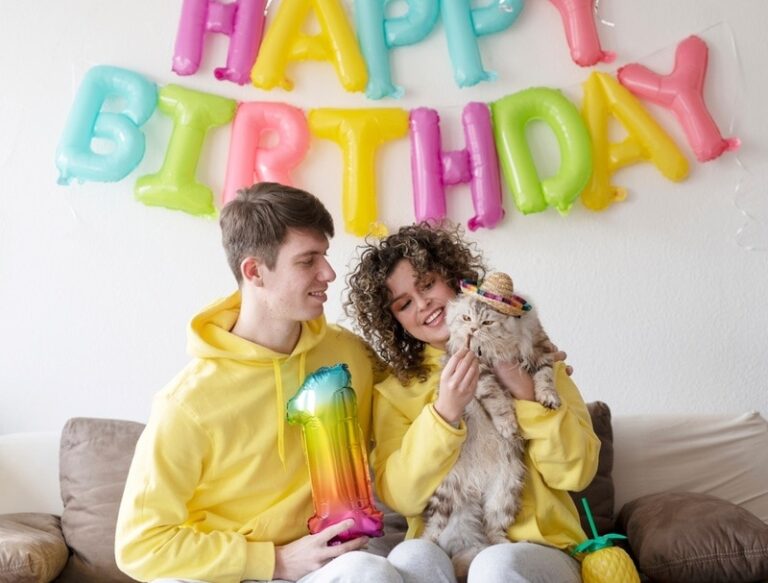 Last Updated on: December 4, 2023 by Crystal Uys It's time to break out the party hats! Your cat is turning a year older, so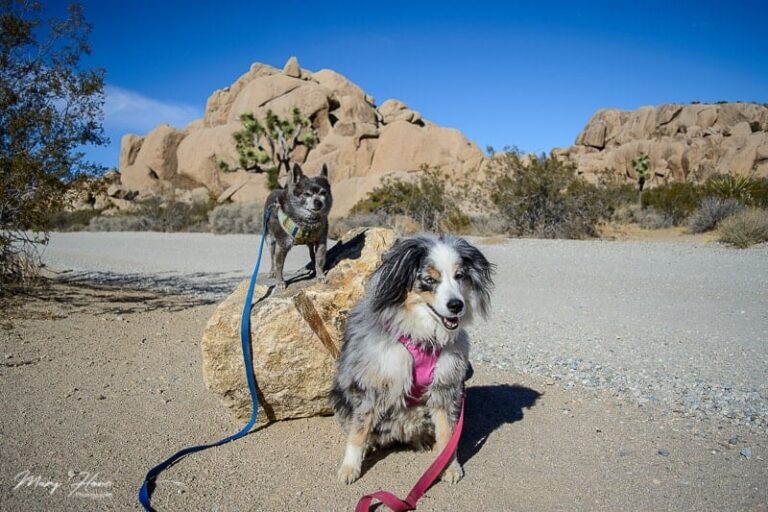 Heading to Joshua Tree National Park with your dogs? Worried you won't see much because pets aren't allowed on the trails? We have good news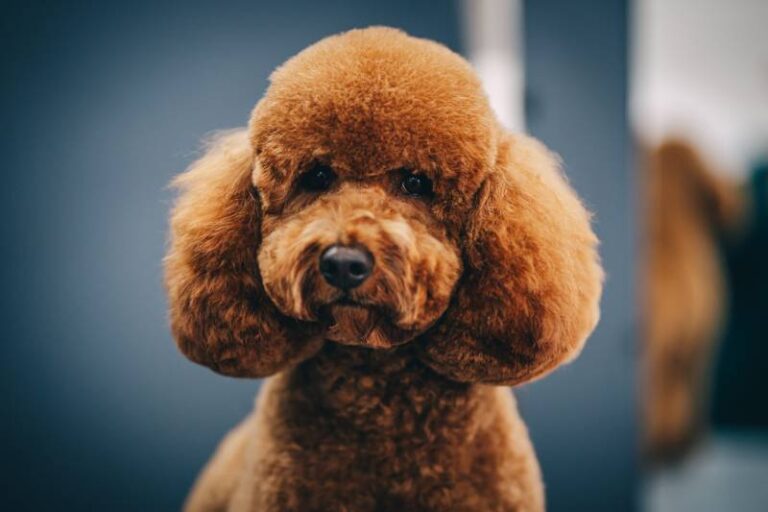 Teddy bear dogs are hugely popular with people from all walks of life. They're often little with soft facial features and wavy or curly coats,
Sign Up Here To Receive Special Offers & Coupons!