Hey there, Lisa Zee here – I'm on a mission to help you keep your furry friends happy and healthy for as long as possible. My passion for nutrition, mental wellness and physical stimulation has led me on this journey. 
I'm a long-time animal rescue volunteer and the proud owner of six rescue animals, so trust me when I say I understand the joys and challenges that come with being a pet parent. That's why I only recommend products that I use and believe in, and I'll always be transparent about any commissions I earn from orders. 
So, if you're looking for ways to make your pet's life even better, you're in the right place! Join me on this journey as I learn how to give our pets the best life possible. (And don't forget to give your pets a big ol' hug from me!)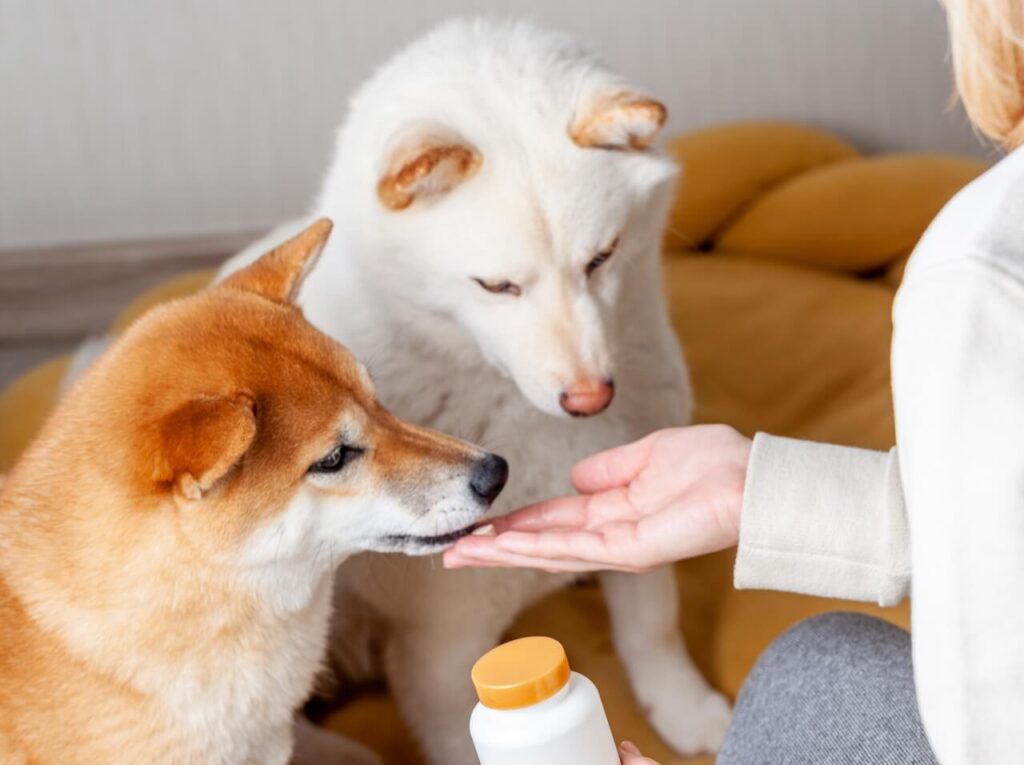 My mission is to provide the best information on pet enrichment and researched pet food and products on the market.
My Promise is to provide you with a top assortment of safe, quality products.. I don't promote anything that I wouldn't – or haven't – used with my own pets.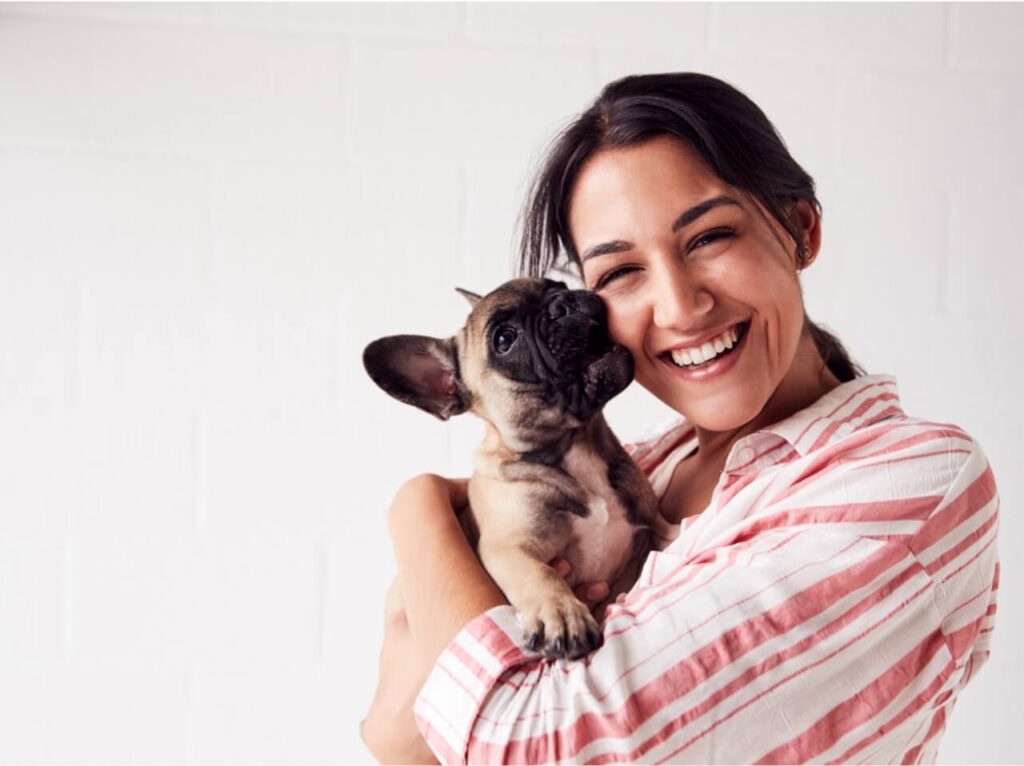 I'm grateful for this blog and I'll always put pets before profit.